Clonmel Community Mothers Programme
What is the Clonmel Community Mothers Programme?
It is a programme for all Parents with children O – 5 years, especially for people having their first or second baby.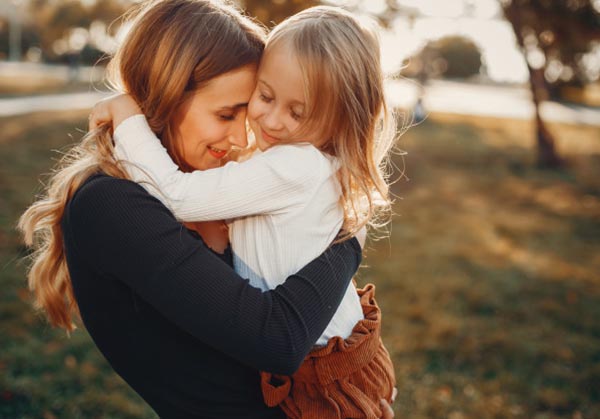 How does it work?
A Community Mother will  offer the programme:
One to one support
Information regarding child's development
Activities Services and supports in your area
Parenting support
Mother & Baby/Parent & Toddler groups
Parents Plus Parenting Programme
You can request a Community Mother to call by asking at the Ante-Natal Clinic, asking your Public Health Nurse, or telephoning the Programme Office at 052 6128199.
Community Mothers provide support and information to Parents.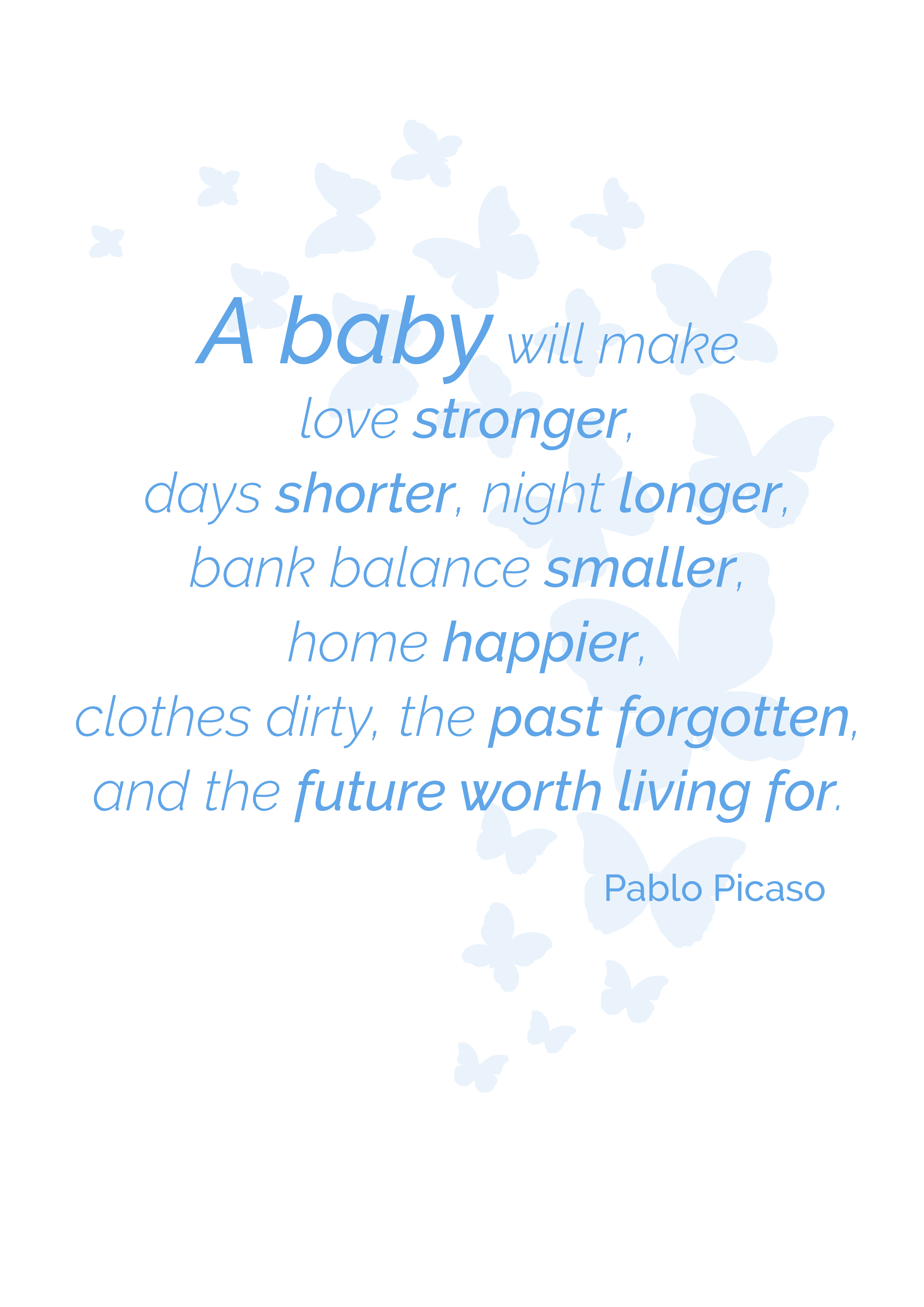 What is involved in the Programme?
A Community Mother will call to your home at your request. Home visits can take place for either a short period or over the longer term varying by each families need. Parents are also welcome to meet a Community Mother at the Programme Office. Visits are always by appointment and will never last longer than one hour. Community Mother visits are free and confidential.
How much will it cost?
There is no charge for the Community Mother Home Visiting service.
What will the Community Mother
discuss with me?
This is very much up to you. The visits will centre around your needs as a parent and as an individual. The Community Mother will adapt the programme to suit you.
Topics covered in the early days may be :
feeding
weaning
teething, sleep patterns
understanding development milestones
positive parenting
preschool readiness
These are just a few of the topics parents like to discuss.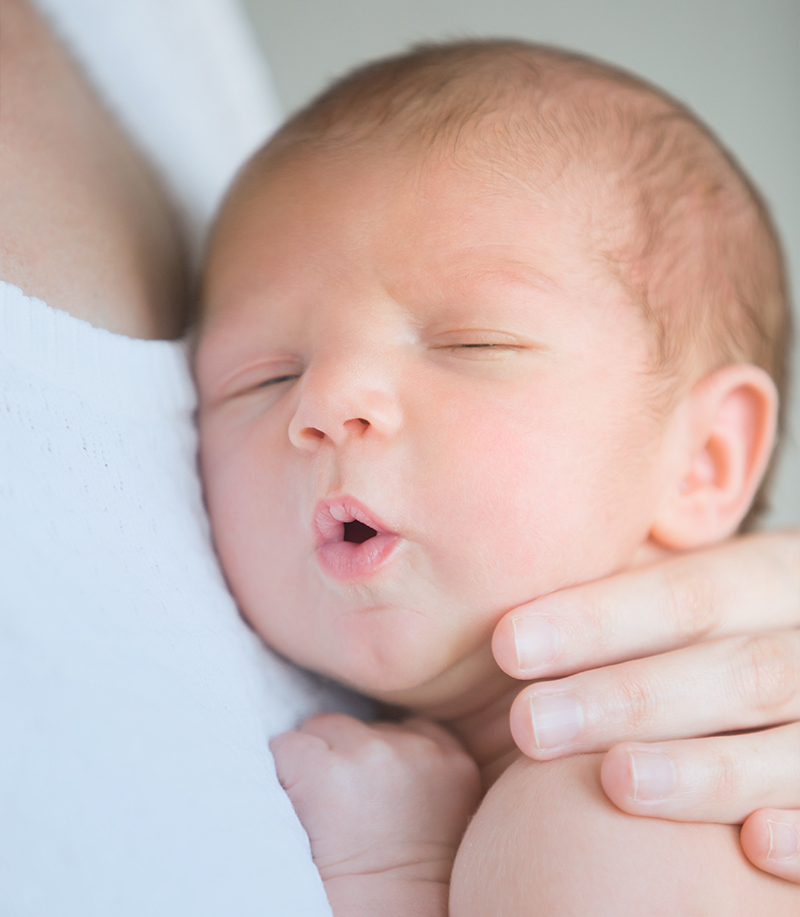 Community Mothers have an excellent knowledge of other support services and activities within the Community.
Clonmel Community Mothers Programme Manager:
Jill Sandvoss
May be contacted at:
Community Mother Programme,
Room 3, Clonmel Community Resource Centre,
Kickham St.,
Clonmel, Co. Tipperary.
The Clonmel Community Mother Programme greatly appreciates funding received from Tusla Child and Family Agency in association with Bernard van Leer Foundation and the Tony Ryan Fund for Tipperary joint initiative Clonmel and Nenagh Community Mother Programme through the Community Foundation of Ireland. With grateful appreciation  to the National Lottery Funding & HSE  who have supported our website set up.